FAMILY CAMP 2022
After a two year hiatus Family Camp is BACK! Please complete the online form below to register:
If you require a new DBS you can download the docs from here:
You will need both files - the ID Check and the Adult Info form.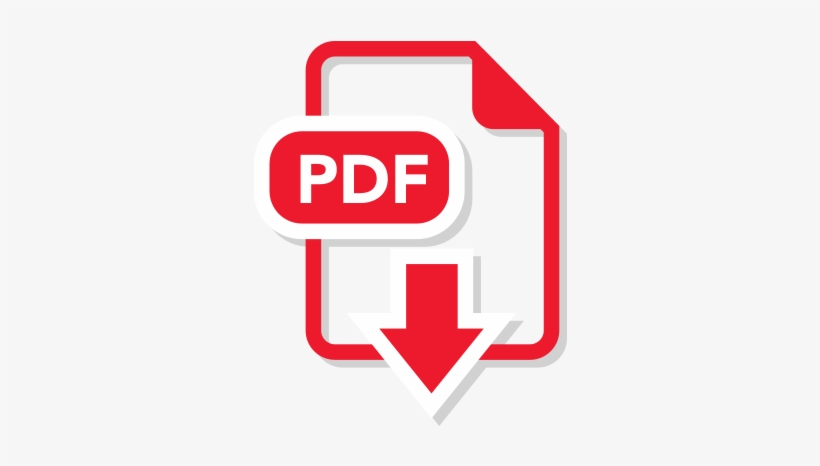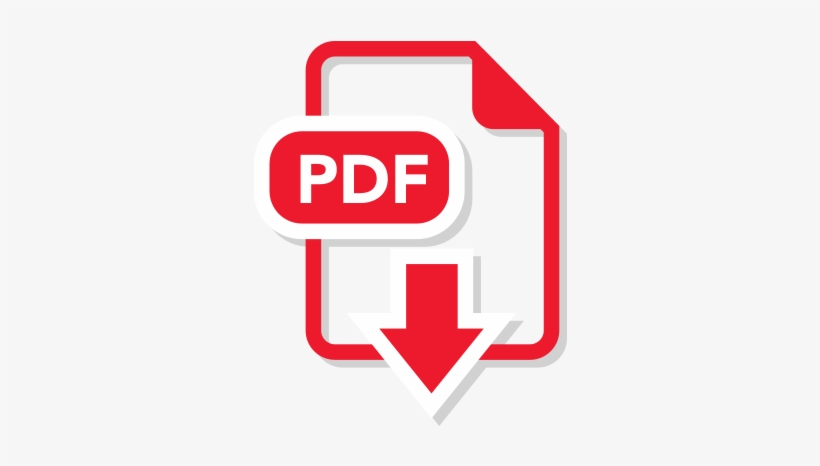 Please complete the Participant Information form below, answering all questions as fully as possible.
Privacy
For more details on our Privacy policy. Click here
Contact Us